Long, Mini or Standard? Which Hot Water Bottle Is Right for You?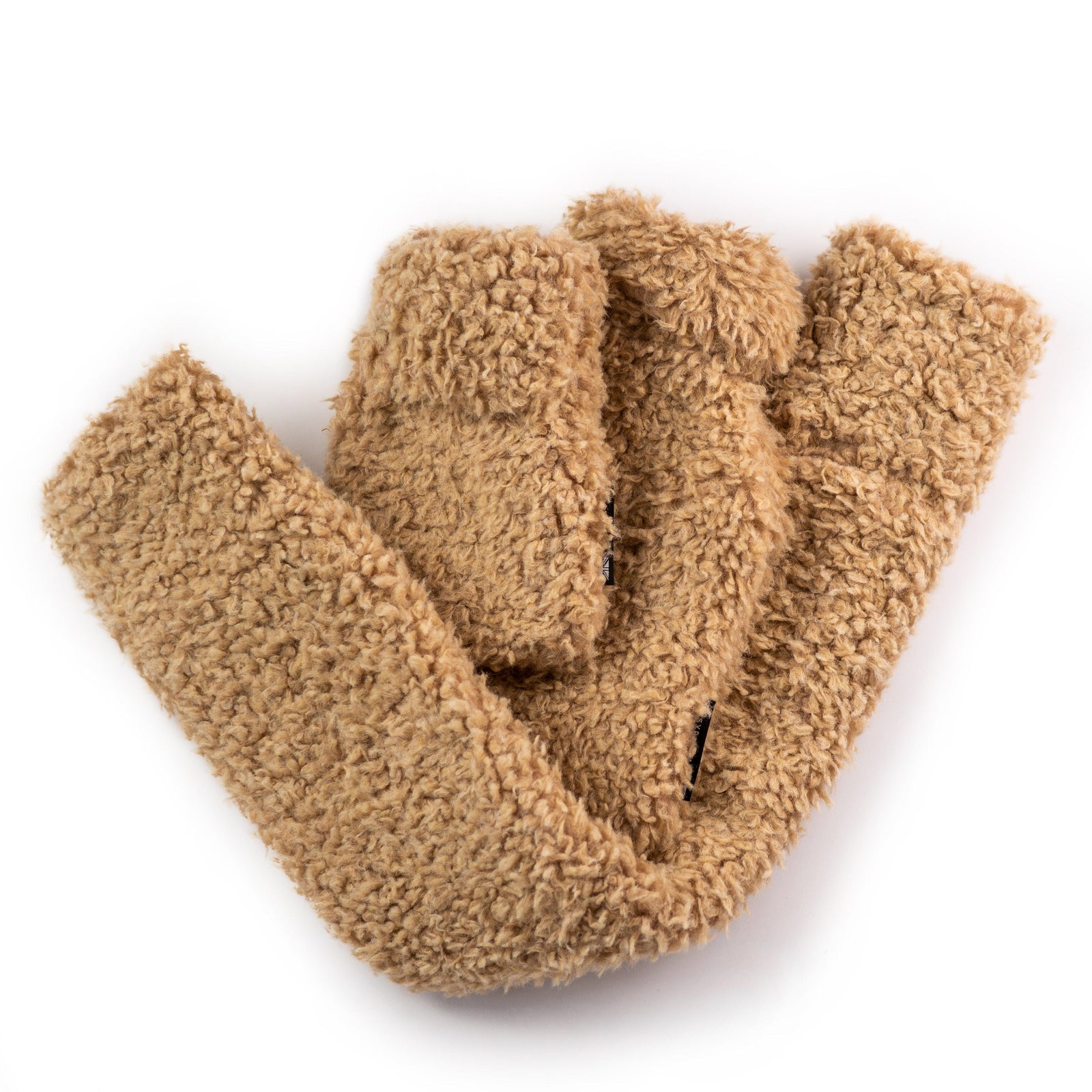 The humble hot water bottle may be simple in design but it has a fantastic range of benefits from easing aches and period pains to relieving stress and of course keeping you warm and cosy. There are also now many different sizes and shapes available, we supply standard, mini and long bottles.
The most common hot water bottle is the 2-litre bottle, which requires around 1.2 litres of hot water to fill and measures 21cm by 37cm with 4cm depth. It will stay warm for 3 to 6 hours depending on the quality of the rubber bottle and the cover it is in and also if you are using it under the duvet or outside of the bedroom. We recommend the standard bottle for sleeping with, snuggling with on the sofa and for bad stomach aches and general back pain.
The mini hot water bottle is a quarter in size of the standard bottle at 0.5 litres and so requires just over 0.3 litres of hot water to fill. It will stay warm for 1 to 3 hours. We recommend the mini bottle for specific and focussed pains, as a hand warmer and to put behind your back when sitting down, it fits perfectly in the arch of your back but does not alter your positions as much as the 2-litre standard bottle.
The long hot water bottle also is 2 litres in size but is 77cm long. It will stay warm for 3 to 5 hours also requiring 1.2 litres of hot water to fill.  We recommend the long bottle for wearing around the neck, around the waste and to sleep with. It covers more body area than the standard 2 litre bottle meaning it will give out heat a little faster but will also warm more of you.
Check out our range of sustainable and snug UK handmade hot water bottle covers for the mini, long and standard bottles. Perfect for gifts or for keeping you warm without using costly central heating.
Thanks for reading,
Freddie